Tag: rod laver
The History of the Australian Open



28 January 2011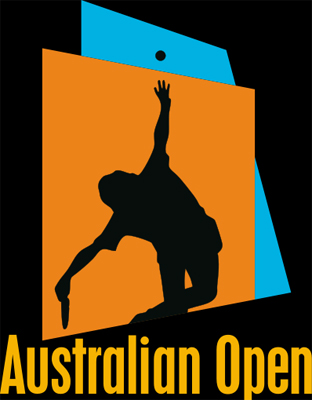 The Australian Open is getting underway this week, but do you know about this history of the Australian Open? If not, read on for some interesting facts about the Australian Open in the early days.
1880 was the year of the first Australian tennis tournament and it was held in Melbourne. It was the Championship of the Colony of Victoria. Until 1905, all states in Australia and New Zealand held their own championship tournaments.
Then in 1905, the 'Australasian Men's Championships' kicked off at the Warehouseman's Cricket Ground in Melbourne. This was later renamed the Australian Championships in 1927, and by 1969 it had been given the name that it goes by today: The Australian Open.

Casino of the Month
Each month we give special recognition to an online casino which has excelled. This month our online casino of choice is:
Vegas Casino Online
BONUS: 125% deposit bonus