Tag: michigan
A Short Biography of Larry Page



10 January 2011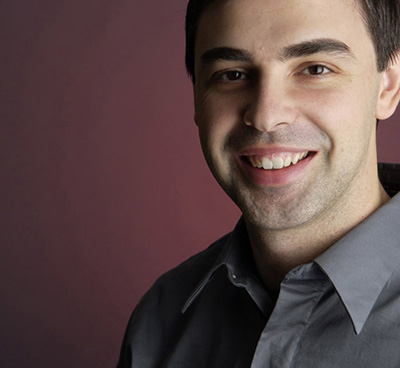 This is a short biography of Larry Page, co founder of Google Inc, now known as one of the world's most powerful people due to his passionate technological endeavours.
Larry Page was born on 26th March 1973 to a Jewish family in Michigan, USA. He with the help of his class mate and friend would in later life help to transform the world of technology.
Both of his parents were professors of computer science at the Michigan State University in their home town. Because of their professions, Page recalls computer equipment and magazines cluttering their home when he was a boy.
Page has an older brother, who was apparently responsible for teaching the young Page how to disassemble things in their home and this further fuelled his interest in how everything works. He says that he had always had a strong interest in invention hence his later interest in technology.
World's Most Exclusive Hotels - The enormous Grand Hotel on Mackinac Island



17 November 2009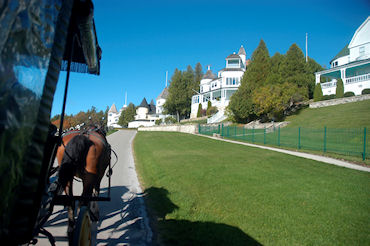 Hotel restaurants are becoming more and more common. Even a tiny Super 8 on Route 66 is bound to have a small diner inside where guests can enjoy a hot meal and a cold drink to save them the trouble of going elsewhere. It also helps to build a hotel's reputation and revenue, that's why we see so many high-quality restaurants in hotels these days.
Of course, most-if not all-overshadow the small diners at run-of-the-mill hotels. For instance, the Grand Hotel, located on Mackinac Island, Michigan, boasts a few restaurants that are fit for a king… or a president, as it were.
The Grand Hotel is considered to be America's "summer place." Aesthetically, it's one of the most beautiful structures in the entire country, glistening white and expanding over the entire horizon with its gargantuan size.
Tags:
thomas edison
,
mackinac island
,
michigan
,
america's summer place
,
new england beach house
,
great lakes
,
lake huron
,
mark twain
,
salle a manger
,
jockey club
,
pool grill
,
Posted in:
Hotels
, |
Comments (0)