Tag: grease
Biography of Singer and Actress Olivia Newton John



15 May 2010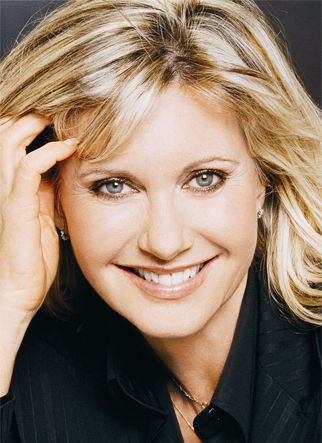 World famous singer and actress Olivia Newton John was born September 26, 1948 in Cambridge, England. Although the star is mostly known for her singing talents around the globe, having earned four Grammy awards and five number-one Billboard hits, she is also considered to be a talented actress.
Olivia was born into a highly academic family; however, she sought the limelight and decided at an early age to forego any ambition of academia. She moved to Australia when she was 5, and after only 10 years on the continent, Olivia started an all-girl singing group known as The Sol Four.
In that same year, she entered into a talent quest television show called Sing, Sing, Sing. She won this contest easily and, by 1963, John was a regular fixture on daytime television in Australia. The following year, a young Olivia returned to England and frequented the London scene, performing with a friend, Pat, in nightclubs and in cabaret.
Legends of Cinema - John Travolta



15 April 2010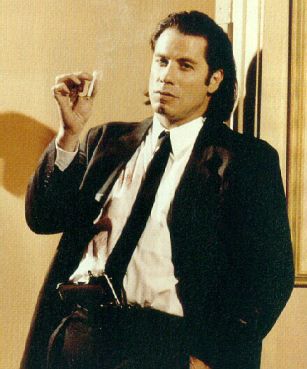 Iconic actor, dancer and singer John Travolta was born February 18, 1954 in Englewood, New Jersey. Travolta is sometimes referred to as the comeback kid, due to his early career that all but fizzled out until a timeless role in an independent film brought him back into the mainstream bigger and better than ever.
Travolta has the "everyman" appeal that makes his story very alluring to people of all ages looking for inspiration. As the youngest of six children in a quintessential Irish neighborhood, a young John Joseph Travolta wished to follow in his father's footsteps as a football player before settling on acting.
His mother Helen was a small-time actor and singer who went on to become a high school English and drama teacher. After graduating from high school, John decided that her career path was more to his liking, and he jumped across the Hudson to New York and eventually landed a role in Broadway's production of Over Here.
Tags:
pulp fiction
,
quentin tarantino
,
john joseph travolta
,
welcome back, kotter
,
vinnie barbarino
,
saturday night fever
,
grease
,
urban cowboy
,
look who's talking
,
vincent vega
,
get shorty
,
swordfish
,
the general's daughter
,
kelly preston
,
Posted in:
Biographies
,
Actors and actresses
, |
Comments (0)